Limitations & Struggles of Home Based Care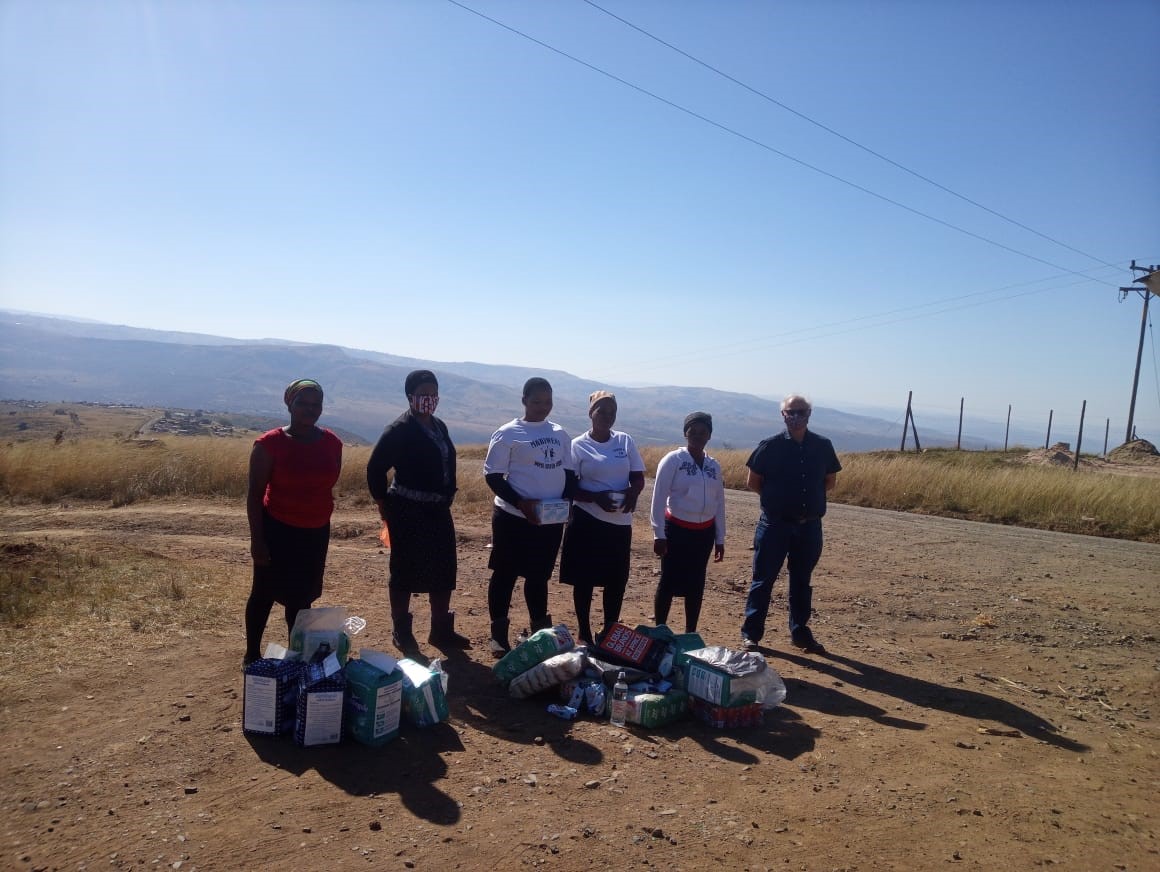 From March to August 2020 over 890 food parcels including fresh vegetables from the garden have been distributed to needy clients who are sick, orphans, or child headed families. The number of food parcels distribution is very low due to Covid-19 lockdown. Home Base Care (HBC) workers are looking at ways to increase the food parcels to more people.
Over the years HBC workers have been conducting HIV/Aids awareness campaigns in all our areas of operation. HIV/Aids Door to Door campaigns have been effective as it saves time and financial resources and the workers are able to reach a large number of people in one time – as they speak to the whole family at the door.
HBC workers report the high demand of medical supplies including gloves & adult diapers; these supplies are usually used by people who are bed-ridden and very sick. The workers have found visiting more frequently has helped with dealing with those issues. Transportation challenges continue as the food parcels are heavy to carry when walking far distances.
Prayer requests from Zisize:
· Pray for people of South Africa dealing with Covid-19 restrictions
· Pray for staff and management for Zisize Care Centre
· Pray for volunteers and committees of the different projects
· Pray for the sick, those struggling with HIV/AIDS, and orphans in our communities
· Pray for the residents of Zisize Care Centre