Ukraine Relief
We have set up an option for online donations directed to Ukraine Relief – click the Donate Now button on the top right of this screen and follow the prompts through to our Canada Helps page.
Check out our new videos!!
Click to find out how to make a real difference!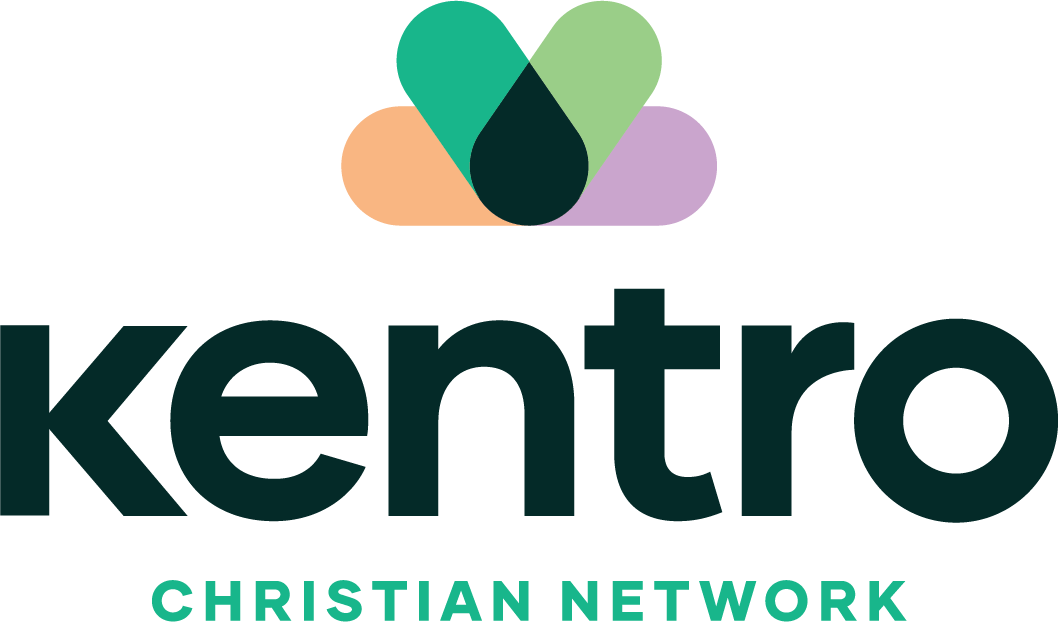 CRWRF is a member of Kentro Christian Network (formerly known as CCRDA). It's a place where Canadian Christian agencies involved in relief and development work can encourage each other, share expertise and experiences, and choose to cooperate when appropriate.