Summer 2018 Update - Mufu Rescue Centre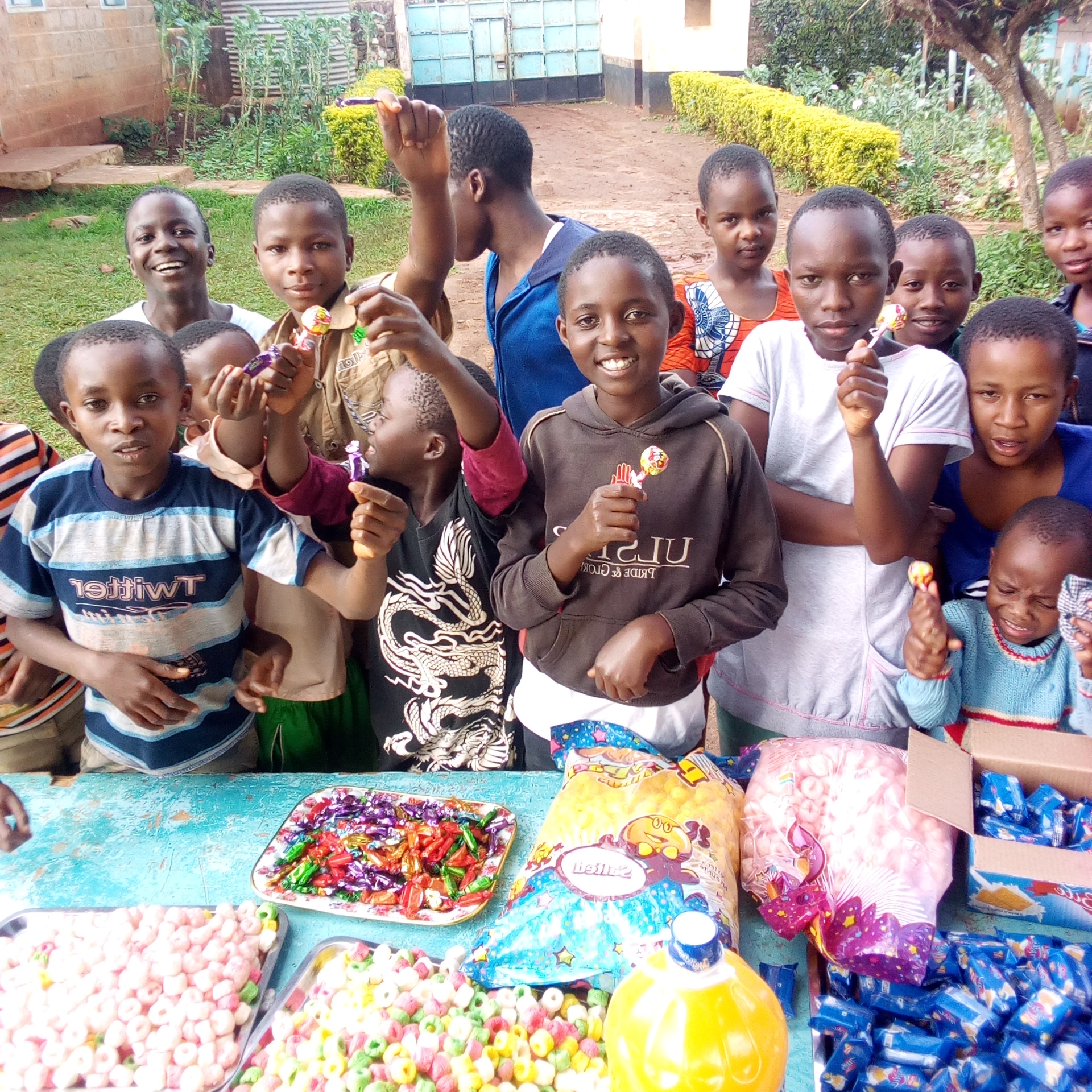 With praise & thanksgiving we can report the following:
· All 24 rescue children were able to go to school and have quality meals.
· The kitchen garden is supplementing the food budget – so the children have access to fresh fruits & vegetables.
· There have been no major cases of illness.
· The children have participated in daily Bible Study and attended Sunday school – activities included singing, reciting memory verses & watching Christian movies.
Success Story
The reintegration program is quite on course and the rescue home has been working towards strengthening the households where the children will go back to after exiting the program. These efforts enhance positive experiences within the household. Robert and Onesmus were living at Mufu rescue home before. The rescue home worked in partnership with other stakeholders to put up a house for the two children and their grandmother because at the time of rescue they did not have a house. Currently, the two boys have a place to call home where they can live with their grandmother.